Drug, Alcohol, Detox and Treatment Resources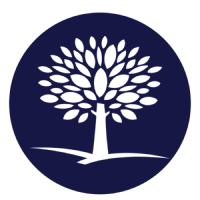 Beautiful Jersey City is in the northeastern corner of New Jersey in Hudson County. The city boasts a stunning view of the Statue of Liberty, the Manhattan skyline and Ellis Island. With a population of over 250,000, this city is one of the fastest growing municipalities in New Jersey. The city is home to amazing locations and structures, such as the Liberty Science Center, Liberty State Park, Central Railroad of New Jersey Terminal and the Hudson River Walkway that offers a breathtaking view of Hudson River. Despite these beautiful places, this city faces a dark form of recreation.
The city is currently facing a drug crisis. According to a publication by NJTV, drug overdose is one of the main cause of death in the state, and Jersey City is one of many cities affected cities by the increasingly fatal drug crisis. Alcohol, heroin and prescription opioids are the main contributors to the high death rate.
Anyone can fall victim to alcohol and substance abuse. To combat this, there a number of treatment resources and addiction facilities in Jersey City to help those those affected.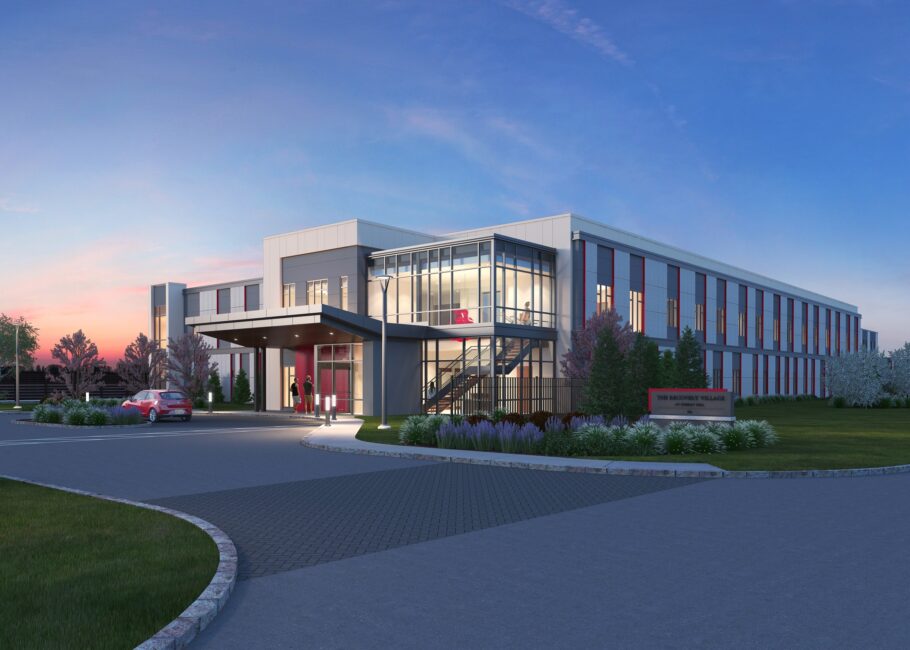 Our Closest Facility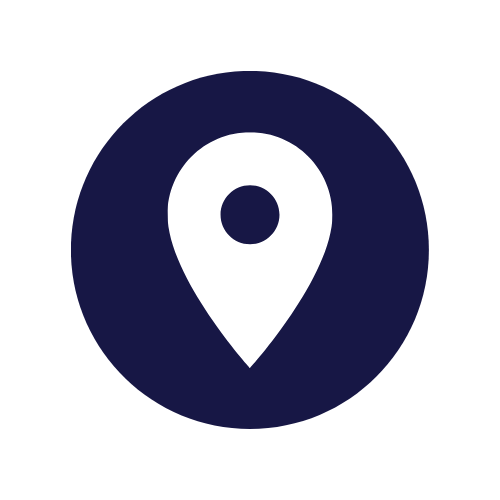 The Recovery Village Cherry Hill at Cooper 761 Cuthbert Blvd Cherry Hill, NJ 08002
Finding Help & Recovery in Jersey City, NJ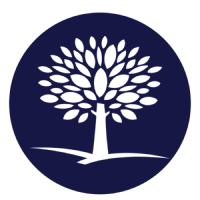 Alcohol & Drug Rehab Centers in Jersey City, New Jersey
The drug epidemic in Hudson County has hit an all-time high with a reported 150 overdose deaths in 2016. In an effort to fight the alcohol and substance misuse epidemic in Jersey City, there are a number of treatment facilities up and running. Drug education, also provided at any rehab facility in Jersey City, helps reduce cases of substance abuse by informing those about the dangers of substance abuse and dependency. Programs vary in length and intensity, and no one program is going to be ideal for every affected person. Consult with an addiction specialist who can guide you to the right program for your circumstances.
Residential Treatment Programs
Residential treatment programs, also called inpatient programs due to their around-the-clock care, require individuals to be in a rehabilitation facility where they receive 24-hour care at the hands of trained medical professionals. The services offered at Inpatient drug rehab include detoxification, counseling, therapy and wellness activities. Inpatient programs use the 12-Step model to aid in recovery. Staying in a substance-free environment reduces the chances of relapse, so it's an ideal option for those whose home life is conducive to misuse.
Partial Hospitalization Programs
Partial hospitalization programs require patients to undergo treatment in a recovery facility for several hours each day, but they may return home at the end of the day. PHPs has similarities to inpatient programs in terms of the services offered, with the main difference being the flexibility. This is a good follow-up program for those who've completed a residential program.
Outpatient Treatment Programs
Outpatient programs are programs allow patients to maintain their work, educational or family commitments while seeking treatment. These programs are less restrictive while still maintaining a few key elements similar to inpatient programs, such as therapy sessions, counseling and wellness activities. Outpatient drug rehab works well for those who've already completed a PHP.
Choosing a program that will work for your lifestyle contributes greatly to the chances of success. Some of the factors that influence the program to select include your level of addiction, your distance to the facility, the services offered and the facility's schedule of services.
Drug & Alcohol Detox Centers
Facing your addiction is an important step in recovery, but next up is detoxification. The drug detox process involves eliminating toxic substances from your body. Detoxification is a challenging and delicate process that requires the help of trained medical professionals. During this process, patients experience withdrawal symptoms that can be mild to severe, depending on level of misuse. Alcohol detox is also vital if you have a history of alcohol dependency.
Medically assisted treatment helps patients deal with the side effects of withdrawal, many of which can lead patients to relapse if they attempt to detox at home. Jersey City has detox centers for individuals ready to face their misuse head on. Therapists and counselors are also present to help in the healing process.
Recovery Meetings Near You in Jersey City
Recovery from alcohol and substance dependency also requires support from other individuals with similar struggles. By openly sharing experiences and choices, individuals motivate each other to continue the fight against substance misuse. There are many aftercare programs in Jersey City and nearby towns for those ready to take back control of their life.
AA Meetings
Alcoholics Anonymous (AA) Meetings
Alcoholics Anonymous (AA) is a worldwide fellowship program for those recovering from alcohol dependency. The meetings involve members sharing their experiences and life choices in an attempt to encourage and help each other maintain sobriety. AA is a 12-Step Program with both open and closed meetings. Open meetings are for all those who are interested in AA, including those not struggling with alcohol dependency. Closed meetings are strictly for those who are recovering from alcohol dependency.
Barrow Mansion
83 Wayne St.
Jersey City, NJ 07302
Bethany Lutheran Church
2015 John F. Kennedy Blvd.
Jersey City, NJ 07305
Church of The Incarnation
68 Storms Ave.
Jersey City, NJ 07306
NA Meetings
Narcotics Anonymous (NA) Meetings
Narcotics Anonymous (NA) meetings are 12-Step Programs that provide individuals with drug dependency aftercare. NA meetings are open to all community members, and there are no registration fees for new members. This fellowship organization started in 1953 has been growing in numbers ever since. NA features the same spiritual aspect found in AA meetings. The spiritual undertones are there, but not to the point where they turn off those who are not religious.
Church of Incarnation
68 Storms Ave.
Jersey City, NJ 07306
Barrow Mansion
83 Wayne St.
Jersey City, NJ 07302
Bethany Lutheran Church
2015 John F. Kennedy Blvd.
Jersey City, NJ 07305
SMART Recovery Meetings
SMART Recovery Meetings
SMART Recovery meetings help individuals deal with alcohol and substance dependency, along with a host of other addictions. These meetings rely on science-based methods and a 4-Point approach to fighting substance misuse. SMART Recovery meetings emphasize self-control and self-empowerment as the best tools members can avail of in their struggle to abstain. There are no SMART Recovery meetings in Jersey City, but some are available nearby.
Center for Motivation and Change
276 5th Ave.
New York, NY 10001
Hudson Guild
441 West 26th St.
New York, NY 10001
Inter-Care
51 East 25th St.
New York, NY 10001
Al-Anon and Nar-Anon Meetings
Al-Anon and Nar-Anon Meetings
Loved ones are also, in most cases, affected by alcohol and substance dependency within the family. Family members can suffer from emotional and psychological pain that, if not dealt with, can lead to depression, anger and stress. For this reason, such individuals should attend Al-Anon and Nar-Anon meetings to find encouragement and strength to carry on during this difficult time. Meetings are available in and around Jersey City.
Al-Anon
St Paul's Episcopal Church
38 Duncan Ave.
Jersey City, NJ 07304
Nar-Anon
Mary McLeod Bethune Life Center
140 Martin Luther King Dr.
Jersey City, NJ 07305
Jersey City boasts numerous recovery options for those brave enough to take that first step. It's also advisable to look at the available resources in nearby areas, as you might be better served by getting away from the stresses of your community.