Medical Detox in New Jersey
You don't have to face withdrawal alone. Our experts make withdrawal as safe and comfortable as possible to ensure you don't relapse during detox.
What Is Medical Detox?
Medical detox is an essential first step in addiction treatment. During a medically supervised detox, the body rids drugs and alcohol from its system, which can include uncomfortable or dangerous withdrawal symptoms. Our medical team provides 24/7 supervision and treatment for side effects to make detox as safe and comfortable as possible.
Is medical detox right for me?
Safely stopping drugs or alcohol may require medical detox if any of these apply to you. We're here to help.
I've tried quitting by myself before, and it didn't work
I keep using drugs or alcohol to avoid feeling uncomfortable withdrawal symptoms
I've been using substances for a long time or in large quantities
I'm addicted to alcohol or benzodiazepines, where withdrawal symptoms can be fatal
What to Expect In Our Medical Detox Program
Before medical detox, we assess each patient's drug and alcohol use, physical and mental state and any co-occurring disorders to develop a complete treatment plan.
Patients at The Recovery Village Cherry Hill at Cooper detox in quiet rooms and receive 24-hour medical support, medications to manage withdrawal symptoms as medically appropriate and nutritious meals to strengthen health. They'll also begin individual counseling sessions with their licensed therapist.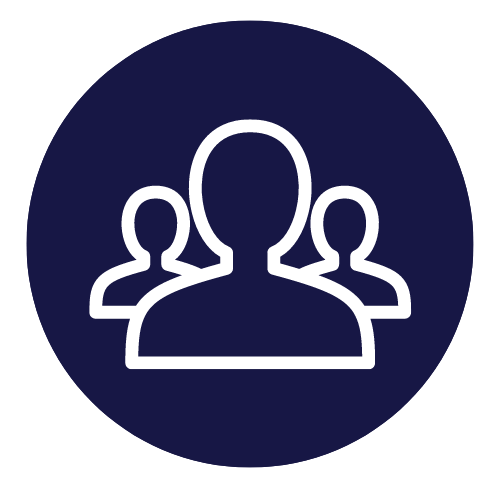 A safe, substance-free environment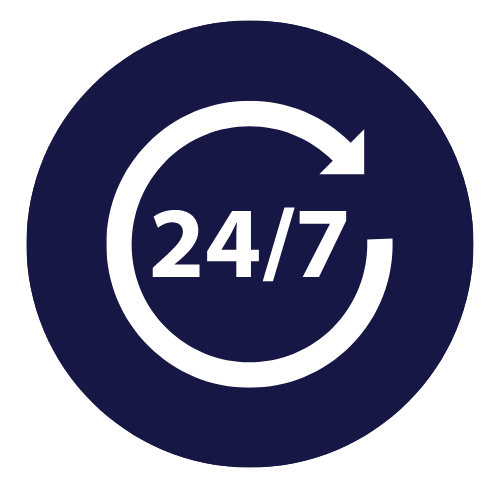 24/7 medical monitoring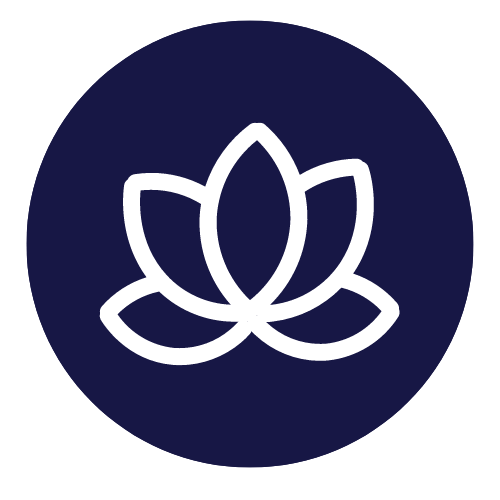 Treatment for withdrawal symptoms
Medication-assisted treatment (when appropriate)
How Does Medical Detox Work?
Speak with Admissions
Speak with a Recovery Advocate who can help answer your questions and get you started in treatment that's right for you.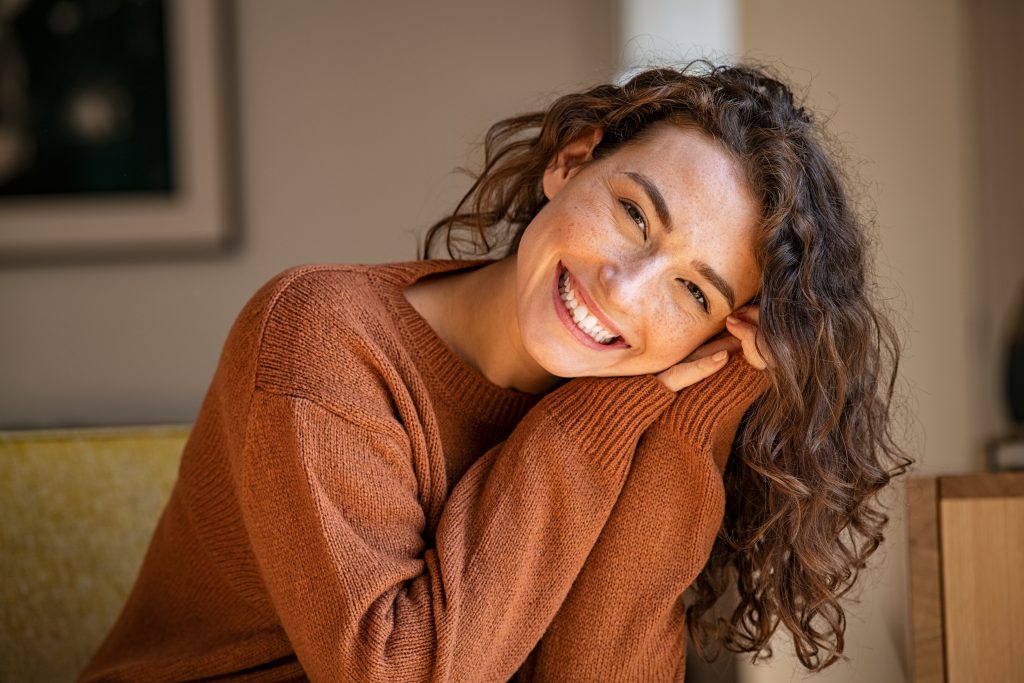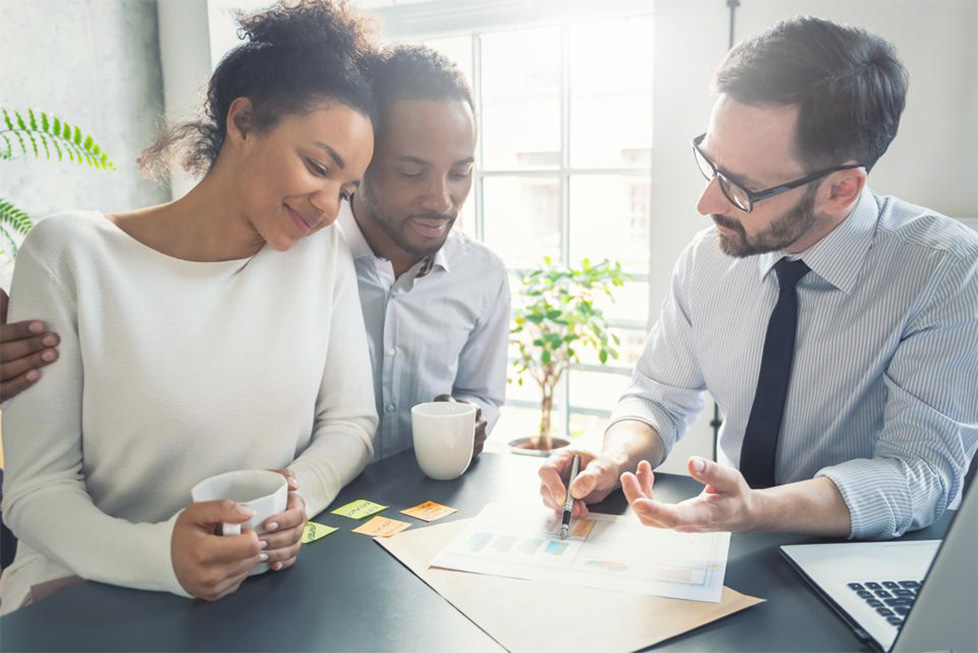 Your Recovery Is Our Mission
If you struggle with addiction, you're not alone. Read our reviews and discover why The Recovery Village Cherry Hill at Cooper may be right for your recovery.
FAQs About Our Intensive Outpatient Program
How long is medical detox?
The duration of medical detox depends on the substance used, withdrawal symptoms and physical health. Most clients complete medically supervised detox in 5–7 days.
Can I detox at home?
We do not recommend detoxing at home. Withdrawal can be uncomfortable and demotivating, leading to relapse. In particular, alcohol and opioids have withdrawal symptoms that can be fatal without immediate medical attention.
Does medical detox work?
Yes, 24/7 medical supervision ensures a successful drug or alcohol detox. However, medical detox is only the beginning of addiction treatment; you'll continue with additional treatment and counseling to stay on the path to recovery.
Will I receive methadone, suboxone, etc., during detox?
The Recovery Village Cherry Hill at Cooper offers medication-assisted treatment (MAT) as medically appropriate. Your clinical team will determine your needs and eligibility for MAT.
How can I pay for medical detox?
Insurance may pay for some or all of medical detox. Without insurance, The Recovery Village Cherry Hill at Cooper can discuss private payment options with you.
Will I lose my job if I attend medical detox?
Several laws are in place to protect employees when they participate in medical detox and rehab.
Explore Other Levels of Care
Our full continuum of customized treatment plans ensures each patient gets professional care that meets their needs.