Contact Us
If you're ready to start addiction treatment or seeking more information about our rehab programs, our Recovery Advocates can provide you with 24/7 assistance.
Our Location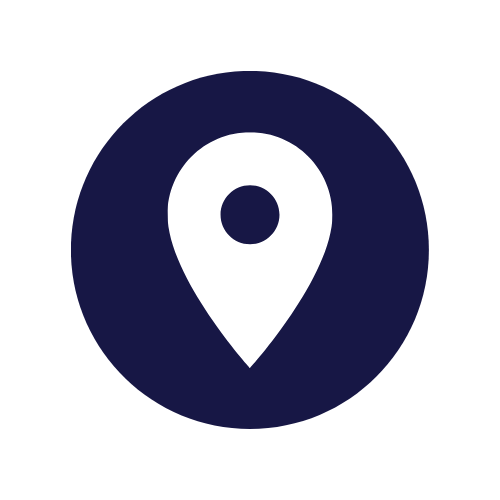 The Recovery Village Cherry Hill at Cooper 761 Cuthbert Blvd Cherry Hill, NJ 08002
Media or Business Inquiries
We're happy to speak with you about media opportunities or answer your business inquiries, including how we can help employers better support their team's mental health and wellness. To contact our media team, send an email to Eric Mullins, Vice President of Digital Marketing . For any business or business development related inquiries, please contact Josh Gold, VP of Business Development.
You can also visit our parent company's website, Advanced Recovery Systems.
Questions About Referrals
Our community outreach team works with local clinicians, area hospitals and others to provide specialized treatment services to those who need them. These referral partnerships help connect more people with necessary recovery resources.
Contact our community outreach team with any questions about our referral process or to schedule a meeting.
Contact Us
It's time to get your life back. If you or someone you love struggles with addiction, fill out the form below, and one of our Recovery Advocates will reach out to you immediately.