The Best Choice For Drug & Alcohol Rehab in New Jersey
Learn why people choose The Recovery Village Cherry Hill for drug and alcohol detox and addiction treatment in New Jersey. Call to get admitted today.
Why Choose Our Addiction Treatment Center?
We've helped thousands of people reclaim their lives since 2013. With the help of our personalized, evidence-based addiction treatment led by caring experts, you can overcome drug and alcohol addiction.
K+
Professional Credentials
K
Square foot treatment facility
+
Specialized treatment options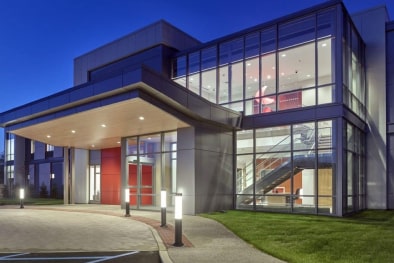 Same-Day Admission
We understand that when you need help, you need it now. Whether it is helping you find transportation to our facility or making sure your insurance is squared away, our team will do everything they can to get you admitted the same day you call.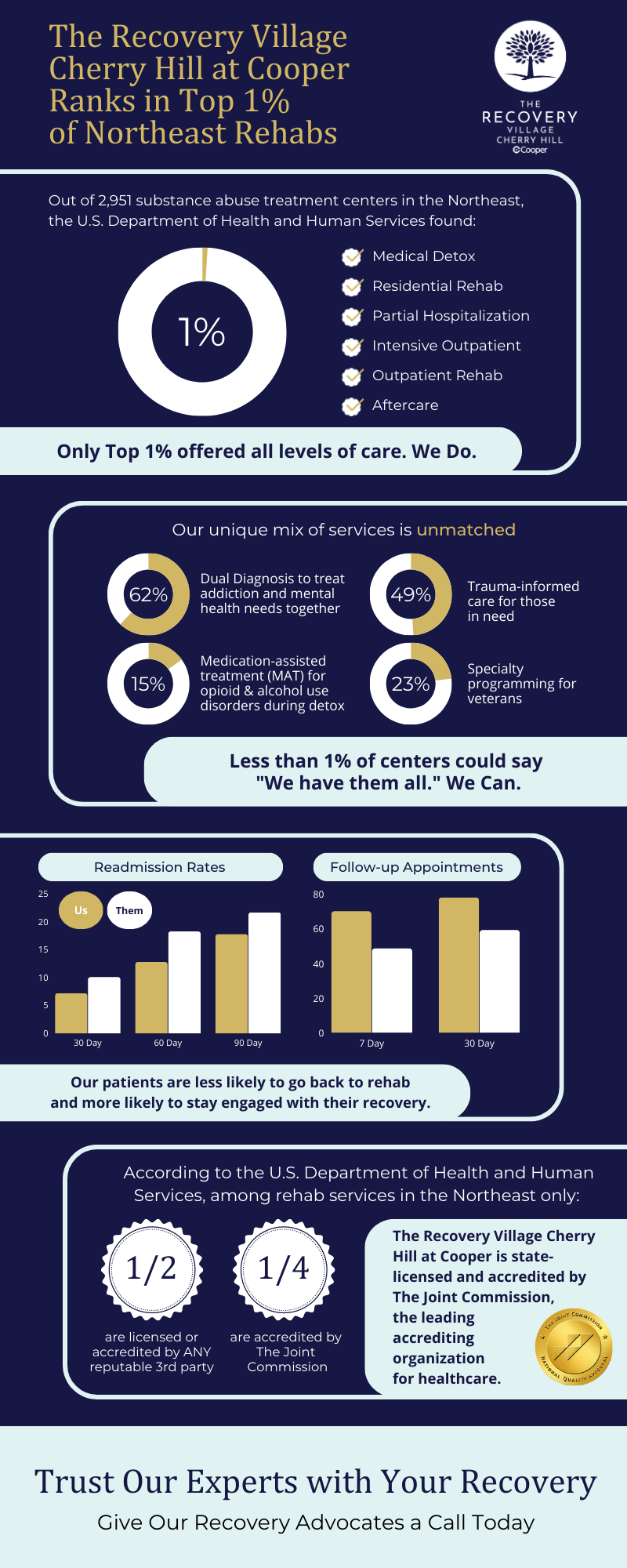 Our Amenities
Clients enjoy amenities at The Recovery Village Cherry Hill at Cooper to self-reflect, build healthy relationships with peers and find hobbies that help prevent relapse.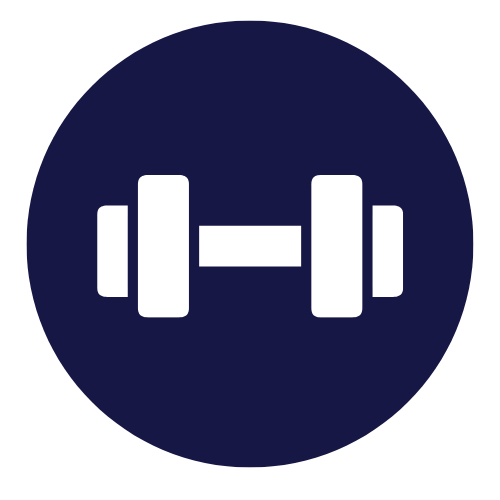 Fully equipped fitness facility
Indoor basketball court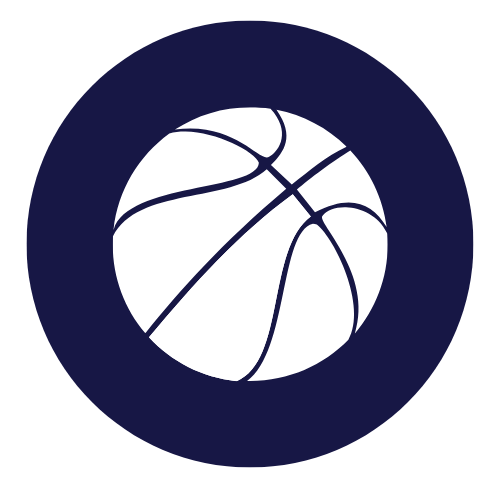 Outdoor volleyball court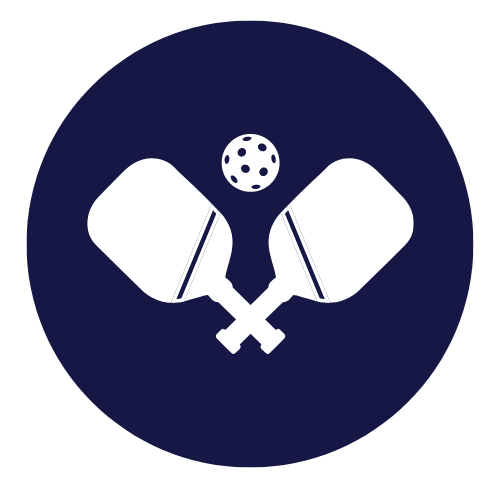 Bocce ball court
Playstations
Entertainment/game room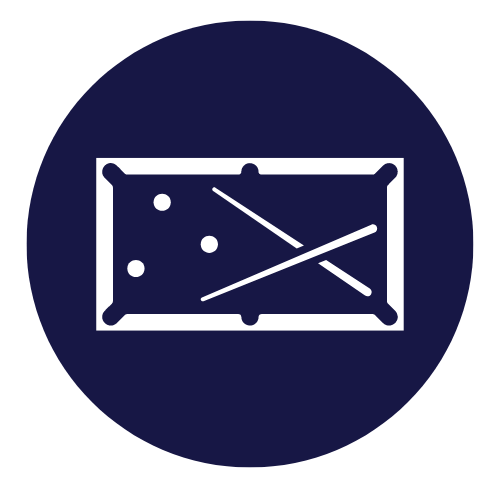 Shuffleboard court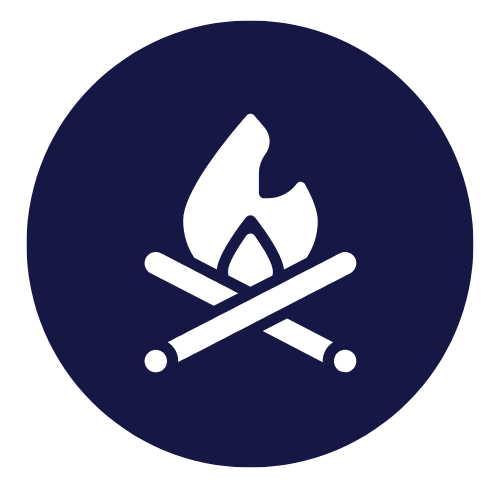 Ping-pong and foosball tables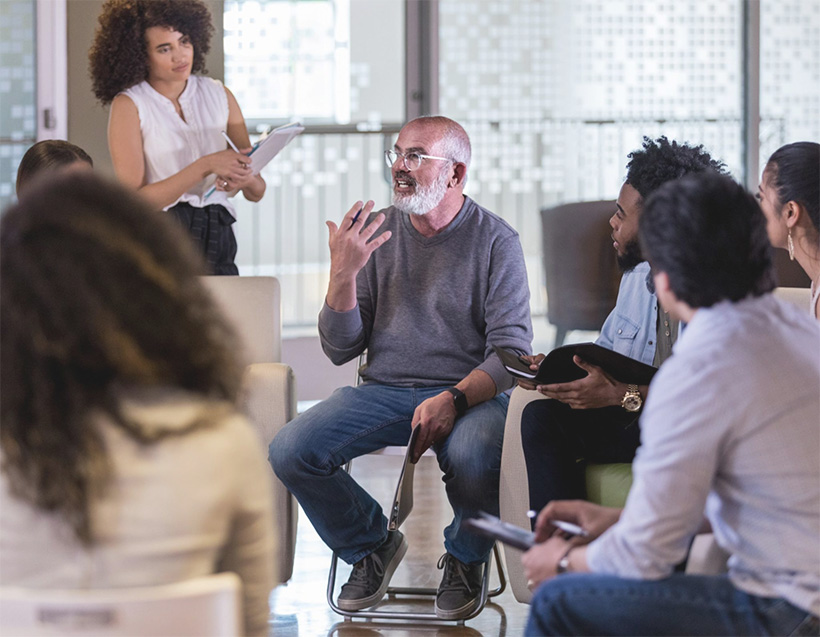 Our Core Beliefs
At The Recovery Village Cherry Hill at Cooper, our team believes:
Anyone can recover from addiction.
Everyone deserves respectful and compassionate care.
Addiction is a treatable disease with evidence-based care supported by research.
Addiction's physical and mental causes should be treated simultaneously.
Recovery is a lifelong journey that requires dedication.
Our Patient-Centric Approach to Addiction Treatment
It's time to get your life back. We offer the medical care, tools and help you need to begin your life free from drugs and alcohol. We can personalize your treatment program to meet your unique needs and goals.
Part of the individual plan is staying ahead of complications in your recovery. Our medical team identifies and addresses setbacks in real-time by monitoring substance cravings, depression symptoms, anxiety levels and sleep quality.
Evidence-based addiction treatment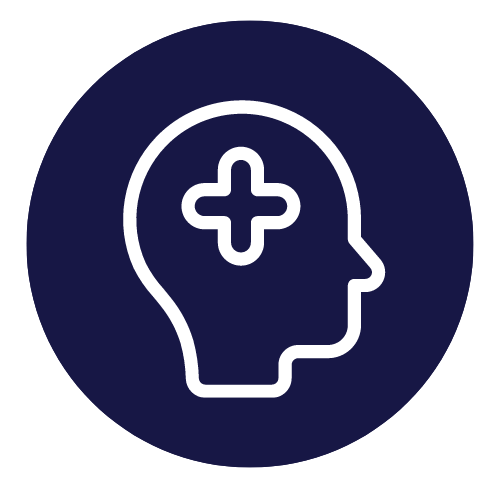 Treatment for co-occurring mental health conditions
Personalized programming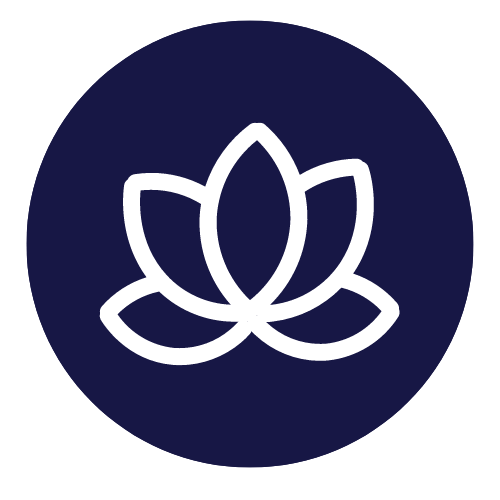 Healing amenities & therapies
Get Help Now
Addiction treatment can change your life. Whether you're calling for yourself or a loved one, our Recovery Advocates are ready to help.
Our Unique Specialties
With individualized care, we can address the needs of specific populations.
Alcohol & Drug Rehab
Medical detox at our facility provides safety and comfort during withdrawal, followed by residential rehab to uncover the cause of your addiction.
Co-Occurring Disorders
Mental health conditions and addiction often co-occur. Simultaneously treating them sets clients up for a successful recovery.
Veterans
As an in-network private provider, we can help you explore your VA healthcare coverage.
Insurance Verification
The Recovery Village Cherry Hill at Cooper accepts most major insurance plans. We can help verify your insurance coverage and benefits online or by phone.
We'll help you navigate your insurance policy and find an in-network addiction treatment facility.
How Insurance Covers Rehab
Verifying your Insurance Coverage for Substance Abuse
Understanding Your Coverage and Benefits
In-network vs. Out-of-network Insurance Coverage
Paying for Rehab Without Insurance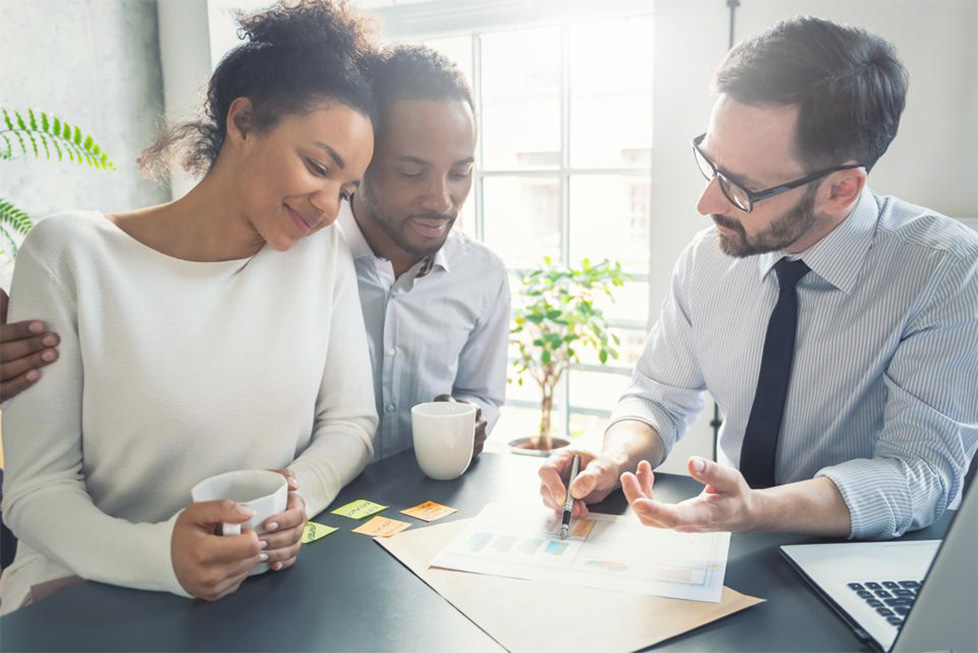 Our Team's Experience
The Recovery Village Cherry Hill at Cooper has a full-time, licensed staff committed to helping patients recover.
Our board-certified medical director guides a team of compassionate doctors, nurses, counselors and behavioral health professionals. We care about what we do, knowing that everyone who comes to our facility is more than their addiction.
Addiction Medicine Doctors
Behavioral Health
Technicians
Our Addiction Treatment Team
At The Recovery Village Cherry Hill at Cooper, trained addiction specialists lead our team to ensure high-quality, effective care.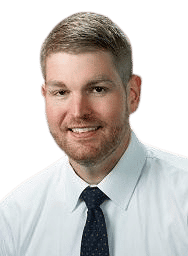 Dr. Ryan Schmidt
Medical Director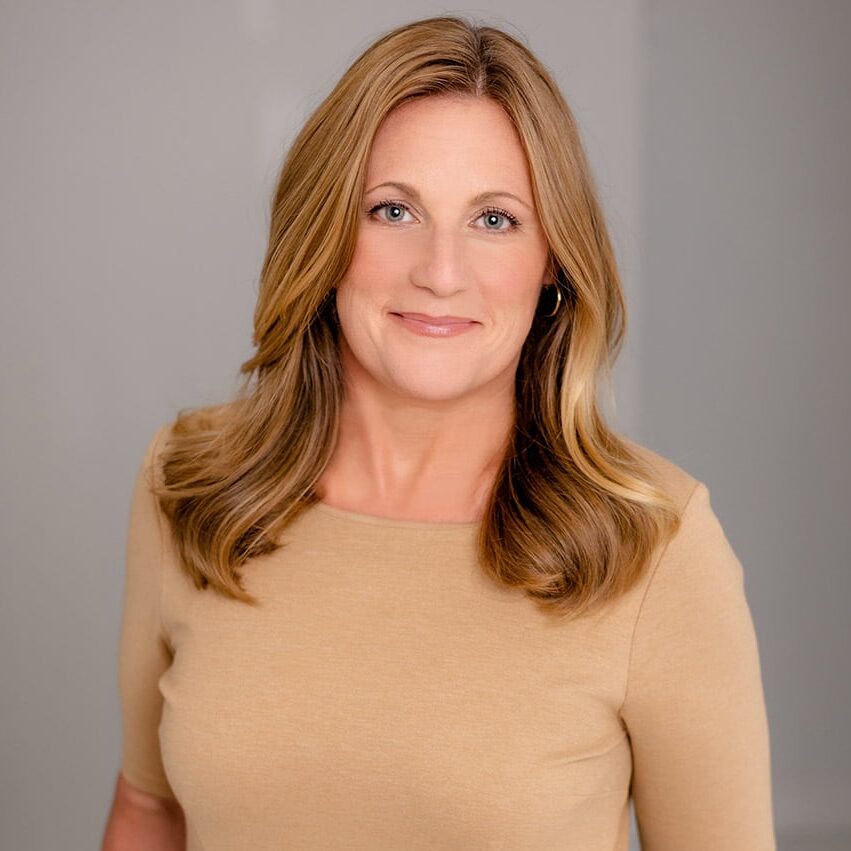 Heather Brown, LCSW | LCADC | CCS
Executive Director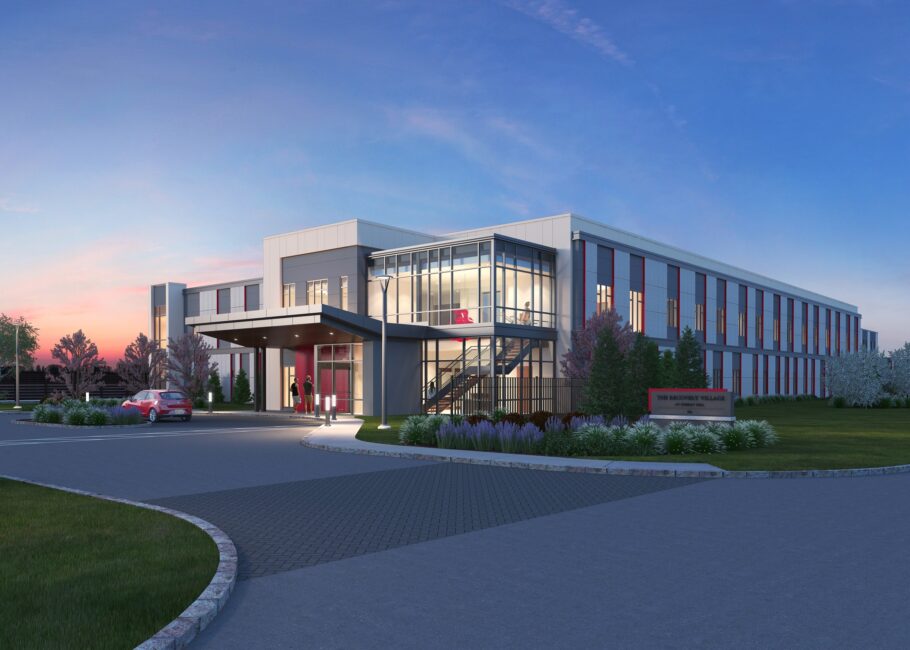 Ready to start your recovery?
We're available to answer questions, confirm your insurance benefits and schedule personalized treatment that works for you