Treating Co-Occurring Disorders in South Jersey
Learn how our co-occurring disorders treatment like anxiety, depression and PTSD help patients manage their recovery and avoid relapse. Call to get admitted today.
What Are Co-occurring Disorders?
Having co-occurring disorders means a person has both a substance use disorder and one or more mental health disorders. Undiagnosed mental health conditions can cause behaviors that lead to addiction, and vice versa. At our facility, we treat both conditions at the same time for a stronger recovery.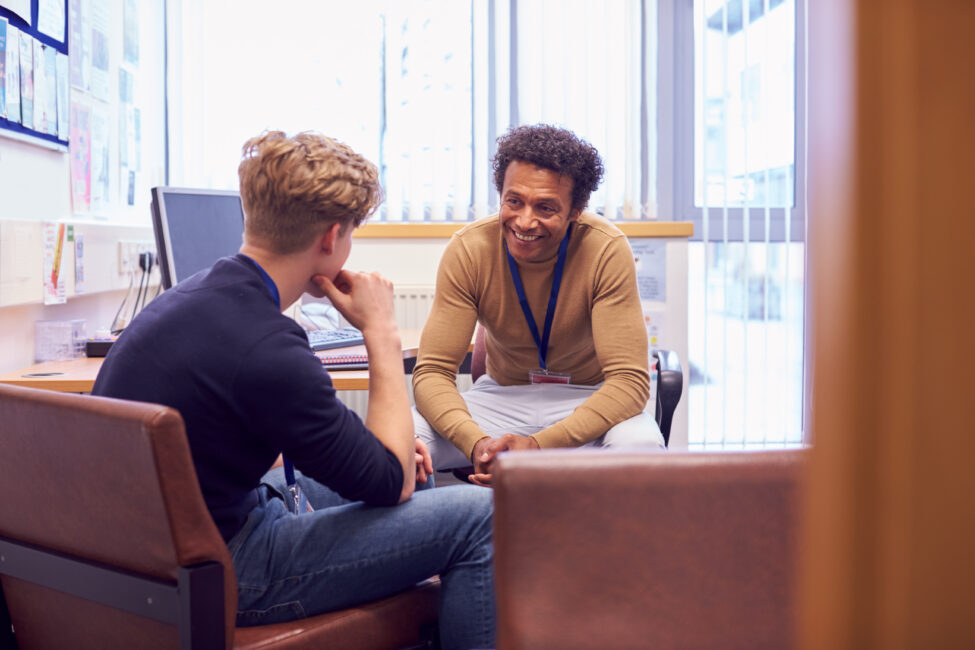 Is co-occurring disorder treatment right for me?
If you struggle with drug or alcohol addiction and symptoms of any of these other conditions, we may be the right fit for your needs:
What Is Co-Occurring Disorder Treatment Like?
Why Stay With Us
Co-occurring disorder treatment isn't the only benefit you'll receive under our care. Learn why patients choose The Recovery Village Cherry Hill at Cooper to start their recovery.
K+
professional credentials
K
square foot treatment facility
+
specialized treatment options
Speak with Admissions
A Recovery Advocate can answer any questions and help you get started in inpatient care.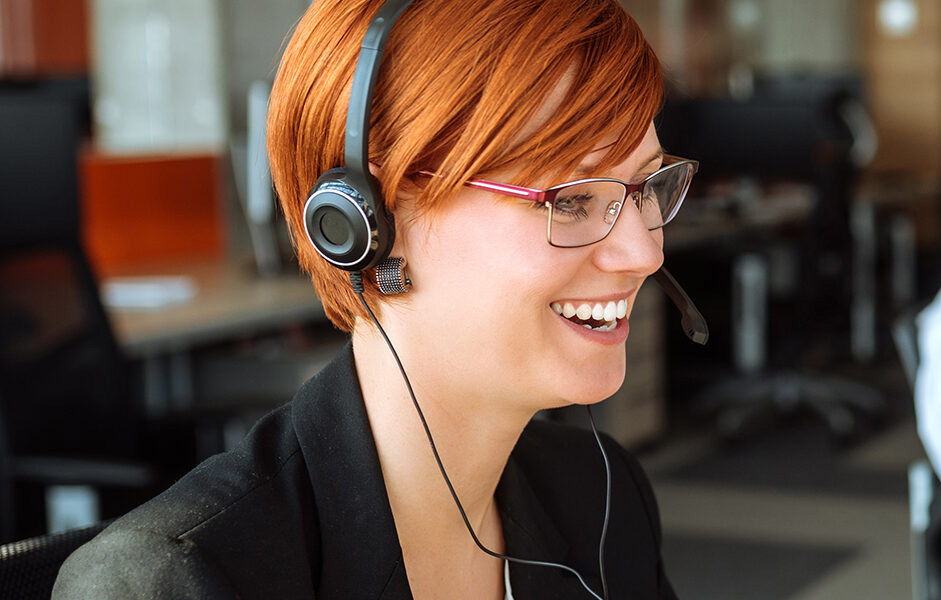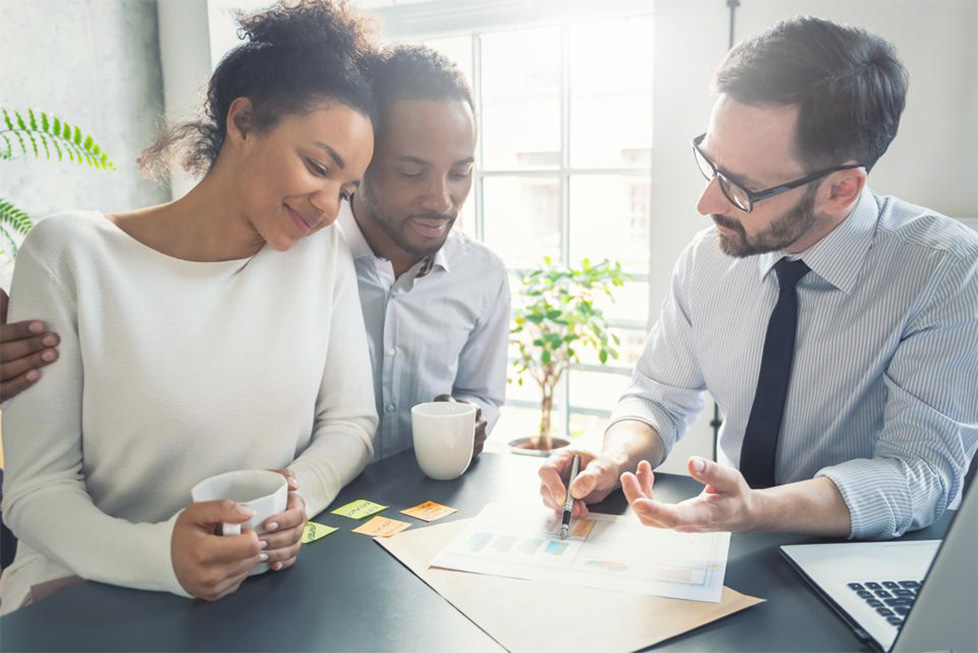 Your Recovery Is Our Mission
If you struggle with addiction, you're not alone. Read our reviews and discover why The Recovery Village Cherry Hill at Cooper may be the right place for your addiction treatment.
About Co-Occurring Mental Health Disorders
It's common for substance use disorders to occur at the same time as other mental health conditions. Each of these conditions can affect the other, exacerbate symptoms and make treatment difficult.
At The Recovery Village Cherry Hill at Cooper, we believe that each person should be treated as a whole, which means addressing conditions that occur alongside an addiction. While we may not treat all co-occurring disorders, we do offer treatment for several of the most common co-occurring mental health disorders that addresses both addiction and mental health disorders simultaneously.
Common Co-Occurring Disorders
Mental health disorders that can co-occur with addiction (substance use disorder) can include:
Statistics on co-occurring disorders show that 37.9% of adults with substance use disorders have a mental health condition, and 18.2% of those with mental health conditions had a substance use disorder.
Co-Occurring Mental Health Symptoms
It can be difficult to tell when a co-occurring disorder is present because many effects of substance use disorders can cause symptoms that are similar to mental health disorders. For example, drug withdrawal can cause symptoms of anxiety and depression.
Because there is such a wide variety of drugs and effects, addiction specialists use screening tools to determine when co-occurring disorder treatment may be appropriate. After medical detox and initial addiction treatment begins, it may become easier to spot the signs of underlying mental health conditions.
General signs of co-occurring disorders are similar to those of addiction, including:
Avoiding relationships with family and friends
Sudden changes in behavior
Difficulty managing daily responsibilities
Engaging in risky behaviors
Neglecting health and hygiene
Losing control over substance use
Feeling the need to use a substance to function normally
Self-Medication and Substance Abuse
Many people develop substance use disorders because they begin using drugs or alcohol to cope with the symptoms of a mental health condition. Self-medication may reduce feelings of anxiety or depression in the short-term, but this can cause mental health disorders to develop or worsen. The consequences of self-medication can include delayed treatment and the development of drug tolerance, dependence or addiction.
Explore Other Levels of Care
Our full continuum of treatment options and customized treatment plans ensure each patient gets professional care that meets their needs.