Best Inpatient Drug & Alcohol Rehab with Detox in Cherry Hill, New Jersey
We're Here To Help
Our physician-led addiction treatment program has beds available and is prepared to welcome you. Call us to get admitted today.
Your Recovery Is Our Mission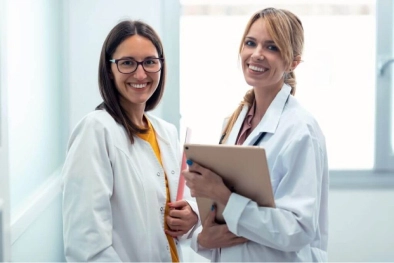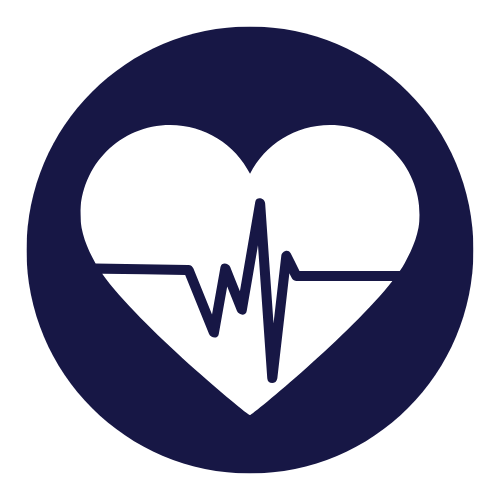 Physician-Led
Our team of licensed physicians, nurses and therapists help you through your entire individualized treatment program.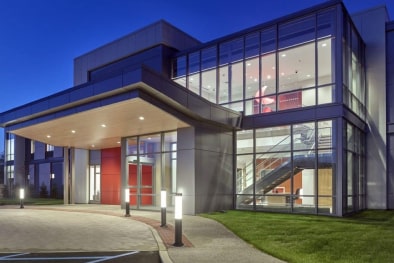 Space to Heal
Our relaxing environment, comfortable rooms and engaging amenities help you heal and build a new life in recovery.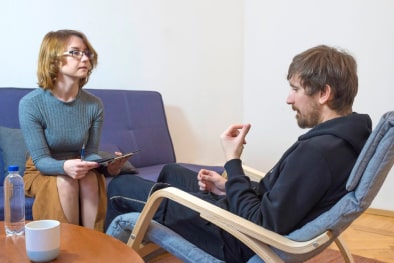 Personalized Care
Our evidence-based treatment programs consider your physical, mental, emotional and social needs for a personalized treatment plan.
Why Stay With Us
Addiction is a lifelong but treatable disease, not a moral failing. Our patient-first approach and expert team provide you or a loved one the tools, therapeutic guidance and medical support necessary to reclaim your life.
K+
professional credentials
K
square foot treatment facility
+
specialized treatment options
Speak With a Recovery Advocate
Our caring Recovery Advocates can answer your questions and offer you the help you need.
Our Approach to Addiction Treatment in New Jersey
Our evidence-based programs support you in building a new, substance-free life by helping you mentally, physically and emotionally through your entire treatment plan
Our Programs & Services
Treatment Programs
Specialized Services
Therapies & Peer Support
Amenities & Activities
Aftercare
Medical Detox
Addiction Focused
Healthcare
One-on-One
Counseling
Fully equipped fitness facility
Relapse prevention
plan
Inpatient/Residential Rehab
Case Management
Group Therapy
Indoor basketball court
Online teletherapy through Nobu
PHP/Partial Hospitalization Program
Chef-led Nutrition
Program
Cognitive-Behavioral
Therapy (CBT)
Outdoor volleyball court
Medical & therapeutic referrals
IOP/Intensive Outpatient Program
Dialectical Behavior
Therapy (DBT)
Yoga room
Sober living recommendations
Outpatient Rehab
Motivational Interviewing (MI)
Bocce ball court
Local support group recommendations
Dual Diagnosis for Co-Occurring Disorders
EMDR Therapy
Entertainment/game room & lounges
Alumni network
Medication-Assisted Treatment (MAT)
Trauma-Informed Care
Shuffleboard court
Teletherapy for Addiction & Mental Health
12-Step Groups
Ping-pong and foosball tables
Aftercare
SMART Recovery
Playstations
Family Therapy
Weekly Recovery Compass
Your Recovery Is Our Mission
If you struggle with drugs or alcohol, you're not alone. Read our reviews and discover why The Recovery Village Cherry Hill at Cooper could be right for your recovery.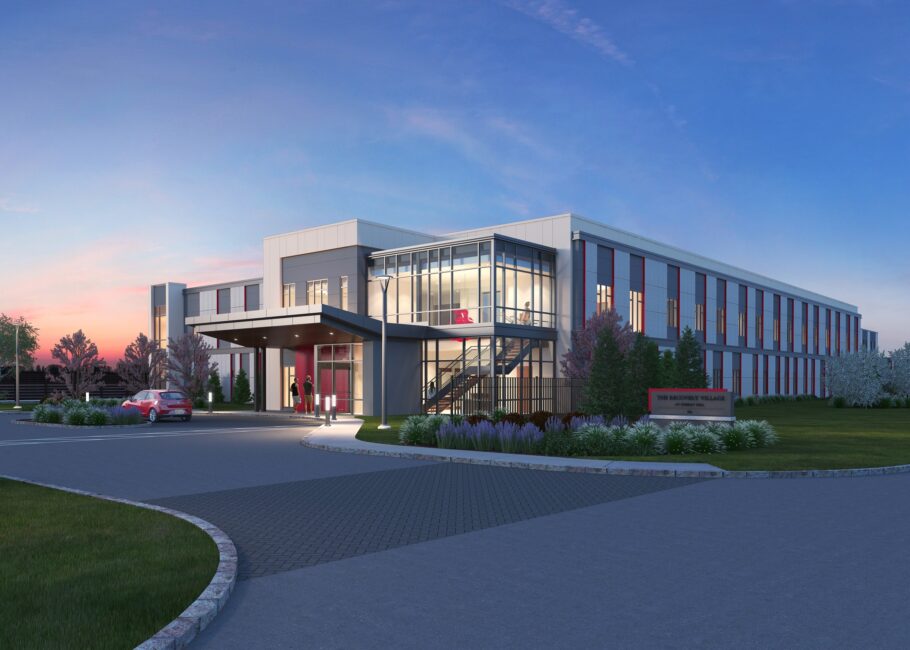 Ready to start your recovery?
We're available to answer questions, confirm your insurance benefits and schedule personalized treatment that works for you