Paying for Rehab in New Jersey Without Insurance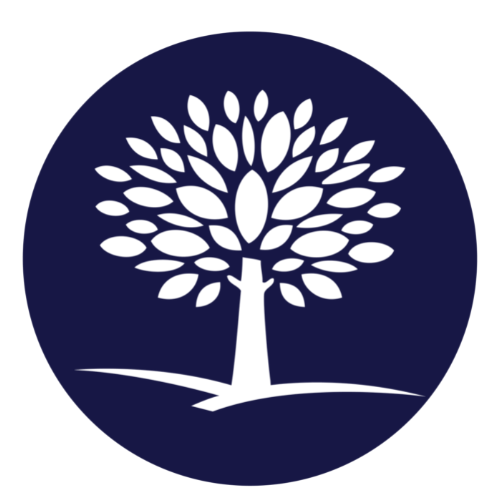 Last Updated: May 16, 2023
Editorial Policy | Research Policy
The pandemic has also contributed to higher levels of depression, anxiety and substance use among Americans. Coupled with mass unemployment and the subsequent loss of health care coverage, finding drug rehab without insurance in New Jersey has become vital for many. Thankfully, free or low-cost options are available throughout the state.
Low-Cost Rehab Programs
State-funded rehabs may provide low-cost or free rehab treatment in New Jersey. The New Jersey Division of Mental Health and Addiction Services handles recovery-related matters in the state. Their treatment locator tool can direct you to state-funded drug rehab programs, private rehab centers and other treatment facilities.
Nonprofit or state-funded programs are more likely to absorb some or all of the costs for people who have no insurance, have Medicaid or have a low income. Private or community-based facilities often offer options like sliding scale payments, payment plans and loans to help make a rehab stay more affordable.
It's important to note that low-cost rehabs typically do not have the amenities found in private facilities. They also may not specialize in specific addictions or have specific treatment programs. Additionally, most free clinics have a waiting list, meaning clients could be waiting weeks or even months before receiving treatment.
Substance Abuse Hotlines
People can also call local and national hotlines to receive immediate assistance or be referred to affordable local treatment. These include:
Teletherapy or Online Rehab
Teletherapy has become popular due to its affordability and accessibility. Online telehealth platforms like Talkspace have several payment tiers depending on the number and frequency of sessions. However, therapists on these platforms may not specialize in substance abuse treatment. The Recovery Village Cherry Hill at Cooper has its own telehealth app, staffed by licensed addiction specialists who provide evidence-based treatment for substance use disorders and co-occurring conditions.
Other Ways to Fund Rehab
As mentioned, many treatment facilities offer sliding scale payments or can create payment plans to help clients afford their stay. However, there are also a few other ways to find financial assistance for drug rehab.
Grant or Loan Programs
The Substance Abuse and Mental Health Services Administration (SAMHSA) provides most states with block grants to increase access to addiction treatment. These funds may be used to provide low-cost or free services to people struggling with substance use disorders. Additionally, some facilities work with lenders that allow clients to take out drug rehab loans to pay for treatment. These loans can help people to attend treatment that they'd otherwise be unable to afford.
Charities
Many community organizations and religious organizations help addicted individuals pay for rehab treatment. Some families also turn to platforms like GoFundMe to help crowdsource addiction treatment for their loved ones.
Get Help for Your Recovery
If you need therapy but are concerned about cost, there are still many options for receiving affordable or free treatment. Regardless, it's always more cost-effective to attend treatment than continue paying for substances financially and emotionally.
Whether you're seeking recovery resources for yourself or a loved one, The Recovery Village Cherry Hill at Cooper is here to help. Contact us today to learn more about affordable treatment plans and programs that can help you live a healthier, drug-free life.
Questions?
Our Recovery Advocates are ready to answer your questions about addiction treatment and help you start your recovery.