Dual Diagnosis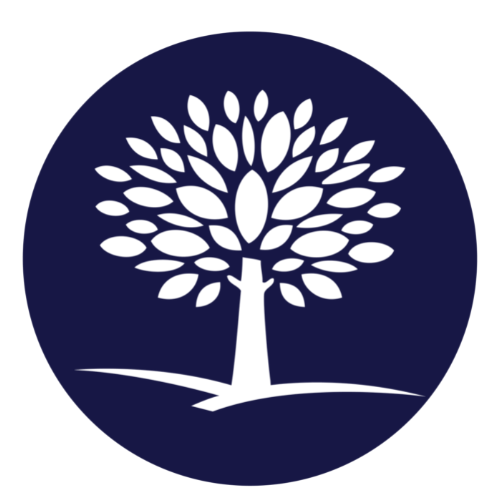 Last Updated: May 16, 2023
Editorial Policy | Research Policy
Substance use disorders and mental health conditions can cause a vicious cycle that makes the symptoms of both worse. Learn how dual diagnosis treatment can help.
It's common for substance use disorders to occur at the same time as other mental health conditions. Each of these conditions can affect the other, exacerbate symptoms and make treatment difficult. A dual diagnosis recognizes the presence of both an addiction and a mental health disorder. This can also be referred to as co-occurring disorders or comorbidity.
At The Recovery Village Cherry Hill at Cooper, we believe that each person should be treated as a whole, which means addressing conditions that occur alongside an addiction. We offer dual diagnosis treatment programs that address both addiction and mental health disorders simultaneously.
What Is Dual Diagnosis?
A dual diagnosis occurs when someone is diagnosed with a substance use disorder and one or more co-occurring mental health disorders. Many times, undiagnosed mental health conditions can cause behaviors that lead to addiction. Additionally, substance misuse and addiction can cause mental health disorders to develop.
This vicious cycle makes it important for all conditions to be treated at the same time. For example, a person experiencing abnormal levels of anxiety may use substances like alcohol in an attempt to self-medicate. If the anxiety is not treated, a person may be more likely to relapse even after completing rehab. By treating the root of the problem behind an addiction, recovery can become easier to manage and maintain in the long term.
Common Co-Occurring Disorders
The most common co-occurring disorders include:
Statistics on co-occurring disorders show that 37.9% of adults with substance use disorders have a mental health condition, and 18.2% of those with mental health conditions had a substance use disorder.
Fight addiction with evidence-based, expert care.
Dual Diagnosis Symptoms
It can be difficult to tell when a co-occurring disorder is present because many effects of substance use disorders can cause symptoms that are similar to mental health disorders. For example, drug withdrawal can cause symptoms of anxiety and depression.
Because there is such a wide variety of drugs and effects, addiction specialists use screening tools to determine when a dual diagnosis may be appropriate. After medical detox and initial addiction treatment begins, it may become easier to spot the signs of underlying mental health conditions.
General signs of co-occurring disorders are similar to those of addiction, including:
Avoiding relationships with family and friends
Sudden changes in behavior
Difficulty managing daily responsibilities
Engaging in risky behaviors
Neglecting health and hygiene
Losing control over substance use
Developing drug tolerance
Experiencing withdrawal symptoms
Feeling the need to use a substance to function normally
Self-Medication and Substance Abuse
Many people develop substance use disorders because they begin using drugs or alcohol to cope with the symptoms of a mental health condition. Self-medication may reduce feelings of anxiety or depression in the short-term, but this can cause mental health disorders to develop or worsen. The consequences of self-medication can include delayed treatment and the development of drug tolerance, dependence or addiction.
Dual Diagnosis Treatment
When someone is admitted to a drug rehabilitation facility, they will be screened for the presence of mental health disorders. This dual diagnosis assessment will allow doctors to create a personalized program that addresses substance use and any other identified mental health conditions.
Because it is important for all disorders to be treated simultaneously, those looking for treatment should make sure the facility they choose offers evidence-based dual diagnosis treatment.
Finding Dual Diagnosis Treatment in South Jersey
More and more rehab facilities are beginning to offer dual diagnosis treatment. There are a few ways you can search for or learn about dual diagnosis treatment centers in the New Jersey area.
Use the SAMHSA treatment locator tool
Call the SAMHSA helpline at 1-800-622-HELP (4357)
Ask your doctor or therapist about their recommendations for rehab centers
Enter your zip code in our treatment resource locator
Contact The Recovery Village Cherry Hill at Cooper
Dual Diagnosis at The Recovery Village Cherry Hill at Cooper
The Recovery Village Cherry Hill at Cooper is a dual diagnosis treatment center that offers inpatient and outpatient services for addiction and a variety of mental health disorders. Located close to New Jersey, our facility provides safe, professional care in a secure environment staffed by leading experts in addiction medicine and therapy.
To learn more about treatment plans and programs that can work well for your situation, contact us today and speak with one of our admissions specialists.
Questions?
Our Recovery Advocates are ready to answer your questions about addiction treatment and help you start your recovery.