How We Help Veterans Overcome Alcoholism
"I felt like I needed alcohol to keep going and deal with the flashbacks, but it was destroying me. I didn't see a way out, but I knew I had to do something. It was time to ranger up and get my life back."
Entering alcohol rehab can be life-changing when you have the right people supporting you. We can help you heal.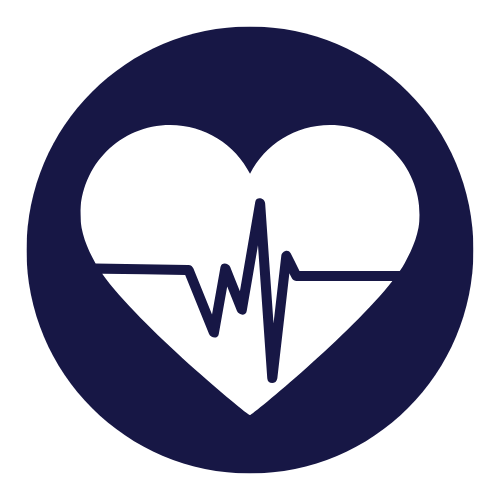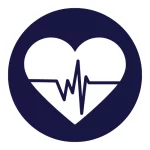 Dual Diagnosis Care
Our team is licensed to treat co-occurring mental health conditions like PTSD, anxiety and depression simultaneously with alcohol addiction for a more successful recovery.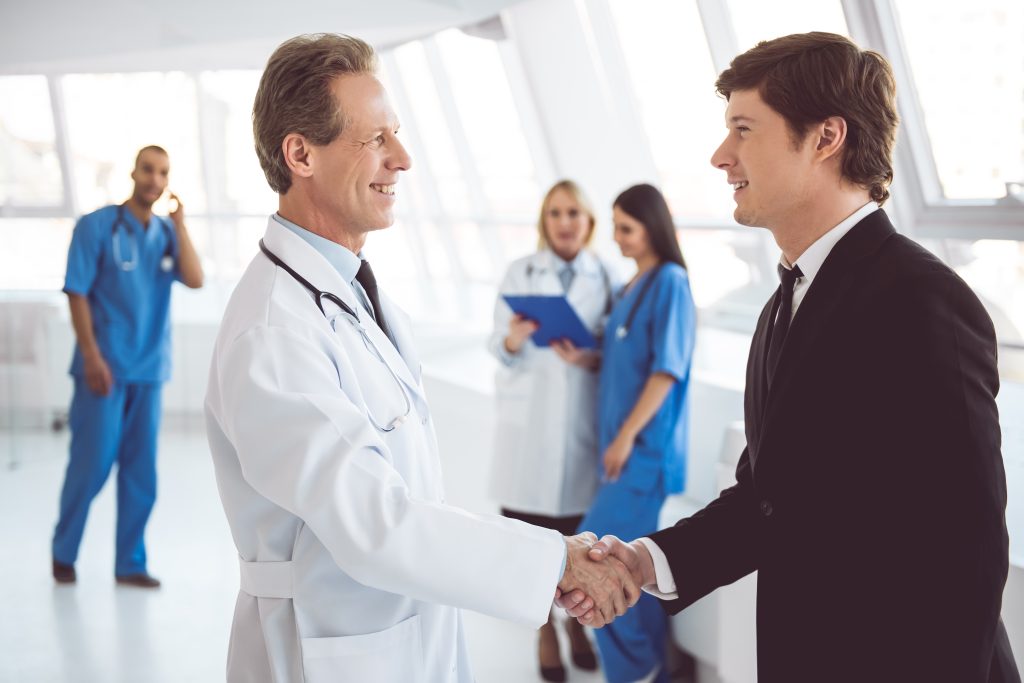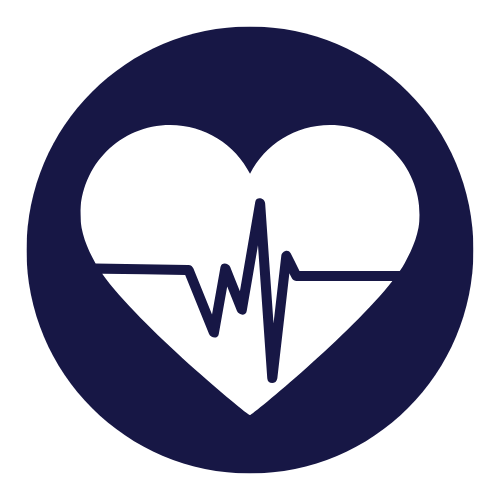 Experienced Clinicians
Our addiction experts receive special training in trauma-informed care and military culture to provide high-quality, effective treatment for veterans.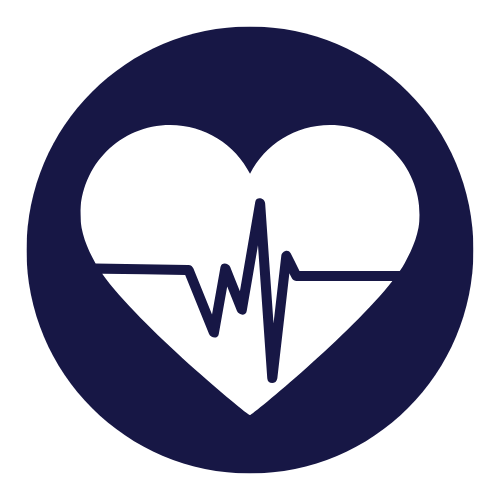 EMDR
EMDR is an innovative, healing psychotherapy that transforms the lives of those affected by trauma and PTSD.
Working With Your VA Insurance
The Recovery Village Cherry Hill at Cooper is a private addiction treatment center in the VA Community Care Network (CCN).
Our Veteran Advocates help you navigate your health insurance benefits and Community Care eligibility through our partnership with the VA. We'll help you every step of the way to make the approval process as easy as possible and get you high-quality, professional addiction treatment.
Alcoholism Treatment Programs
Our alcohol rehab programs are incremental: we're with you through every stage of your treatment to give you the best chance at lifelong sobriety.
Alcohol Addiction Treatment: What's Involved?
At The Recovery Village Cherry Hill at Cooper, we treat the whole person — not just their addiction. Our approach is supported by evidence and research, then customized to meet each veteran's needs.
Group Therapy
Group therapy provides veterans support, guidance and fellowship from other veterans and first responders who understand what they're facing.
Individual Therapy
Our counselors work with veterans one-on-one to address their physical, mental and emotional symptoms and help them process trauma.
Continuum of Care
Our programs train you to manage life without alcohol. You'll step down to lower care levels as you heal and continue gaining new skills.
Exercise & Recreation
Downtime is important for reflecting, rebuilding your health and forming connections with other veterans in recovery. A fully-equipped gym and recreational sports make this time count.
Nutrition Program
Excessive alcohol use often leads to nutritional deficits. Our cafeteria provides delicious meals to meet patients' nutrition needs as they recover.
Relapse Prevention
Recovery doesn't end when you leave treatment. Our aftercare program includes veteran-specific relapse prevention plans, referrals, recommendations and follow-ups.
Ready to start your recovery?
Tell us you're a veteran when you call. We'll get you personalized support to meet your needs.