Justin Walker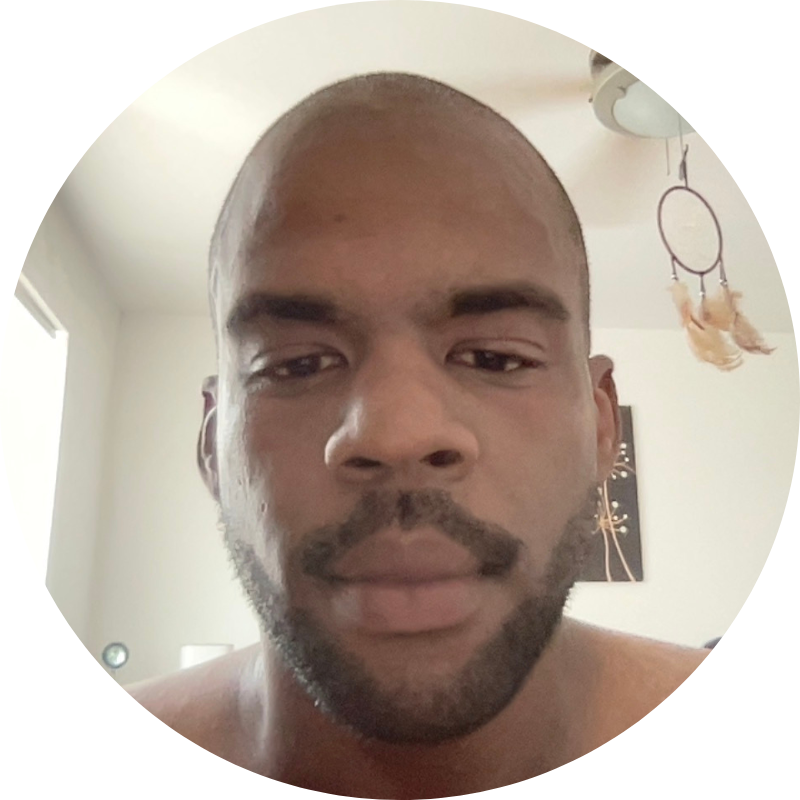 Recovery Ambassador
About
Justin Walker graduated from addiction treatment at The Recovery Village Cherry Hill at Cooper. In a recent interview, he shared his recovery story, hoping to inspire others to seek the help they need: 
When did you realize you wanted to get treatment?
"My mother had just passed, and my drinking and depression became uncontrollable. Between the insomnia and hand tremors, I knew I needed help."
Why did you (or your loved one) choose our treatment center?
"This was the closest facility with the highest ratings and had more programs to offer than regular IP [inpatient rehab] or OP [outpatient rehab]." 
What part of your treatment was the most helpful?
"The staff was phenomenal. A lot of them are in recovery as well, so they know what you're going through." 
Who made the biggest difference in your recovery journey?
"My fellow patients, they let me know I wasn't alone." 
How has your life changed after getting treatment at our center?
"It's been about two weeks now, and I feel fantastic. I have more energy, and it's great not to be preoccupied with drugs and alcohol." 
How would you encourage someone else who needs treatment?
"I would let them know they are not alone with their addictions, and even though recovery can be tough, things will get better."