Fentanyl and Breastfeeding: Is It Safe?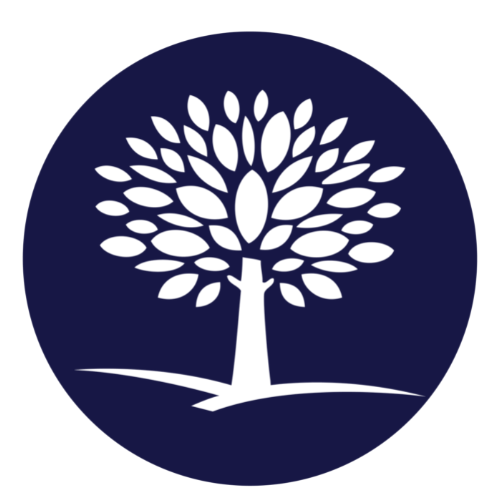 Last Updated: June 16, 2023
Editorial Policy | Research Policy
Fentanyl can pass into breast milk, putting your baby at risk of side effects
When you breastfeed a baby, medications often pass into your breast milk alongside the nutrients your baby needs for a healthy life. The opioid fentanyl is one such medication that appears in your breast milk. Understanding how to weigh the risks and benefits of fentanyl treatment is an important consideration before you breastfeed while taking fentanyl.
Is It Safe To Take Fentanyl While Breastfeeding?
Although it's best to avoid medications like fentanyl that can pass into your breastmilk, you should discuss the risks and benefits of taking fentanyl with your doctor. For example, if you have severe pain and cannot not care for your baby without your prescribed fentanyl, your doctor may decide it's safer to keep you on the medication. However, if you buy fentanyl off the street for recreational use, for example, the potential harm to your baby likely far outweighs any benefit of taking the drug.
How Long Does Fentanyl Stay in Your System?
It is unclear how long fentanyl can stay in your breastmilk, which can complicate efforts to "pump and dump" breast milk after a fentanyl dose. However, experts know that if you receive fentanyl during childbirth, the drug can stay in the baby's system for over 24 hours. Traces of fentanyl can also show up in your system for hours, days, weeks or months, depending on what is being tested:
Factors that may influence how long fentanyl stays in your system include:
Fentanyl dosage form
Fentanyl dose
Frequency of fentanyl use
If you take fentanyl by mouth, injection or skin patch
Your age
Your body composition
Your sex
Your medical history
Other medications you take
Your overall hydration and nutrition status
Your doctor or pharmacist can best advise you about how long fentanyl may stay in your system based on your medical history.
Risks and Side Effects of Fentanyl During Lactation
Studies have been done on infants whose mothers have taken fentanyl before breastfeeding. Some of the side effects in babies include:
Decreased infant interest in breastfeeding
Unusual sleepiness compared to before
Breathing difficulties
Limpness
If your baby shows any of these side effects of being exposed to fentanyl, you should immediately contact your doctor.
Fentanyl Alternatives for Breastfeeding Parents
If your doctor prescribes your fentanyl for pain control, you may be able to discuss the possibility of using other options. These include:
Topical medications like diclofenac, lidocaine or capsaicin because topical drugs have limited absorption into the body
Over-the-counter pain relievers like acetaminophen (Tylenol) and ibuprofen (Motrin)
If opioids are necessary, opioid alternatives with lower potency than fentanyl, such as codeine, hydrocodone, oxycodone, tramadol or morphine
To limit your baby's exposure to medications, your doctor may recommend taking the lowest possible medication dose for the shortest period of time to relieve your pain.
Help for Fentanyl Addiction
If you or a loved one struggles with stopping fentanyl while breastfeeding, this may be a symptom of a fentanyl addiction. The Recovery Village Cherry Hill at Cooper can help you wean off fentanyl through our medical detox program. Following detox, our rehab program can help support you in your goals of staying off fentanyl for good. Don't wait: contact a Recovery Advocate today to learn more about your fentanyl recovery.
Questions?
Our Recovery Advocates are ready to answer your questions about addiction treatment and help you start your recovery.
Medical Disclaimer: The Recovery Village aims to improve the quality of life for people struggling with a substance use or mental health disorder with fact-based content about the nature of behavioral health conditions, treatment options and their related outcomes. We publish material that is researched, cited, edited and reviewed by licensed medical professionals. The information we provide is not intended to be a substitute for professional medical advice, diagnosis or treatment. It should not be used in place of the advice of your physician or other qualified healthcare provider.