Joseph McDermott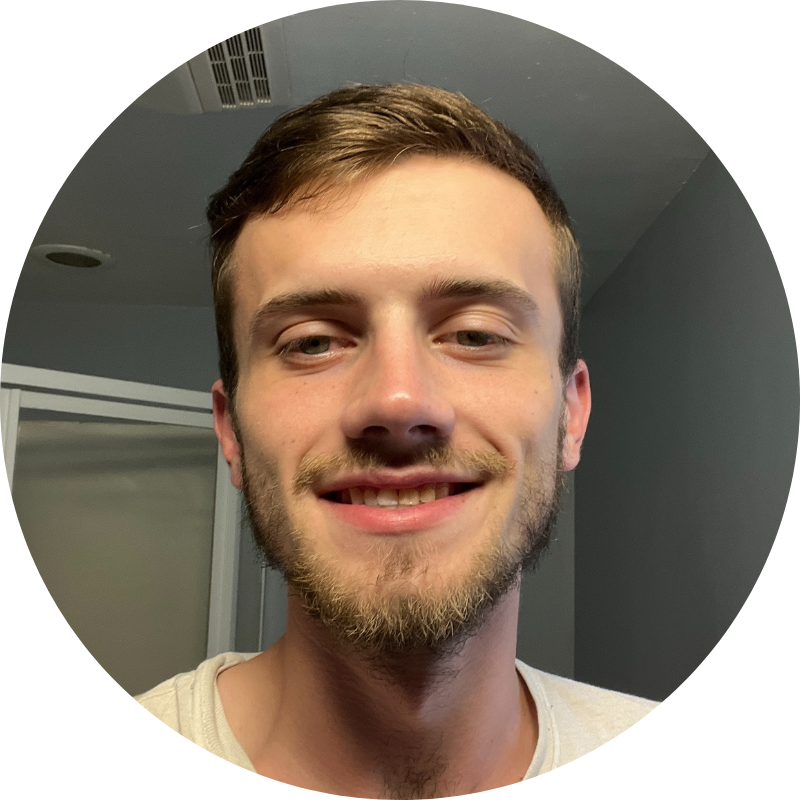 Recovery Ambassador
About
Joseph McDermott graduated from addiction treatment at The Recovery Village Cherry Hill at Cooper. In a recent interview, he shared his recovery story, hoping to inspire others to seek the help they need: 
When did you realize you wanted to get treatment?
"When my life became unmanageable and unbearable."
Why did you (or your loved one) choose our treatment center?
"I was recommended to go to detox at The Recovery Village."
What part of your treatment was the most helpful?
"Residential [inpatient rehab] and the boarding house [PHP]. Residential gave me knowledge and routine while boarding prepared me for when I left."
Who made the biggest difference in your recovery journey?
"My counselor Brianni and all the people I met throughout my journey!"
How has your life changed after getting treatment at our center?
"My life has become something that I'm proud of and something I can be grateful for." 
How would you encourage someone else who needs treatment?
"By saying that there is hope for a better life, that there is hope to overcome all obstacles and to know that you are not alone."