Our Facility Care Team
At The Recovery Village Cherry Hill at Cooper, your recovery is our mission. That's why we carefully select each member of our highly qualified staff to deliver safe, effective patient-centered care. Across all of our facilities, our staff holds over 3,000 professional credentials.
Our treatment programs are led by a double board-certified medical director and supported by experienced, highly-qualified addiction specialists including licensed mental health counselors, licensed social workers, registered nurses and more.
Meet our team below and learn more about their professional background and credentials held.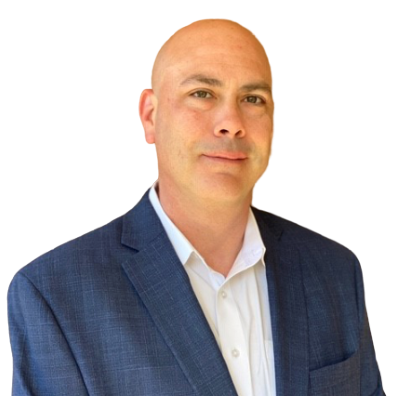 Matt Mantone has joined Advanced Recovery Systems as our new Executive Director of The Recovery Village Cherry Hill at Cooper. Matt brings 15 years of leadership experience in both residential and outpatient substance abuse services. Matt holds a bachelor's in social work from Rutgers...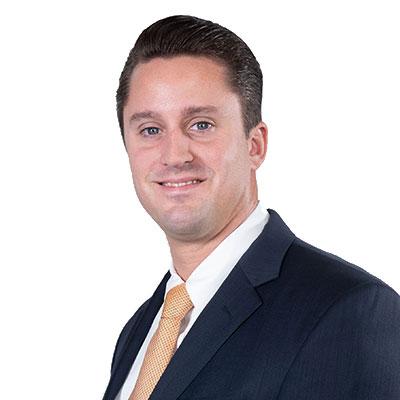 Community Outreach Director
As a member of the Community Outreach Team at The Recovery Village Cherry Hill at Cooper, Don is dedicated to helping clients, families, and organizations find quality treatment options. Before joining Advanced Recovery Systems in 2020, Don served as an Addiction Recovery Specialist in the...