Shannon Beemer
Community Outreach Coordinator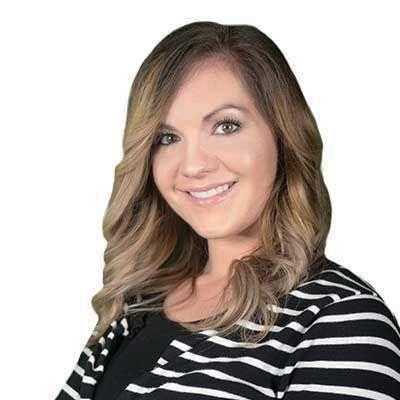 About:
Shannon Beemer is a community outreach coordinator at The Recovery Village at Palmer Lake located in Palmer Lake, Colorado. In her role, Shannon provides support and assistance to patients taking their very first steps into recovery. She works to build relationships in the local community that will provide a link between those seeking recovery and addiction treatment providers who can help.
Shannon started in the industry as a Behavioral Health Tech and subsequently moved into a business development role. Now, with more than five years of experience under her belt and having been exposed to a variety of functions, Shannon is uniquely positioned to act as a coach and mentor. She helps others who are eager to learn about the marketing and business development aspects of the addiction treatment industry.
In addition to her many work responsibilities, Shannon is proud to be a board member of the Inspiring Women in Leadership & Life group and a certified recovery coach, which is focused on supporting and inspiring women in the addiction treatment industry in Colorado. For more information about Shannon Beemer, view her LinkedIn profile here.
Contact Information: