Celebrating the Holidays While in Recovery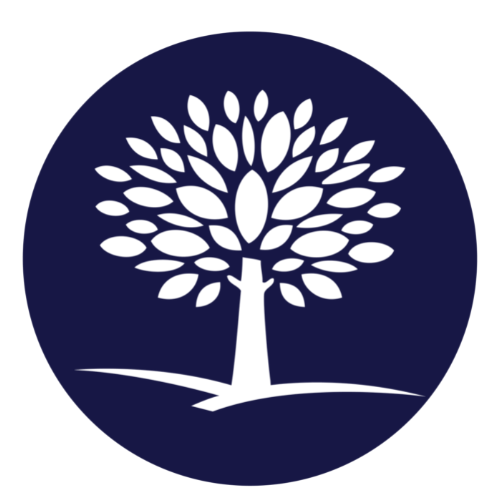 Last Updated: November 3, 2023
Editorial Policy | Research Policy
Celebrating the Holidays While in Recovery
The holiday season can be a difficult time for many. It's very common for people to go through what's known as the "holiday blues" when this time of year rolls around. You may be crunched for time, traveling, budgeting, finding the perfect gift and much more — all while dealing with the regular stressors of day-to-day life. This year has also brought the COVID-19 pandemic, which has damaged mental health and increased stress due to fear, uncertainty and financial issues. If you're also in recovery from a drug or alcohol addiction, the stress of the holidays and ongoing pandemic can easily test your willpower and mental well-being. Fortunately, there are ways to help ensure you remain committed to your recovery. The first and perhaps most important strategy is to be aware of the triggers that can arise during the holiday season.
The Dangers of the Holidays During Recovery
Especially in the early stages of recovery, the holidays can be difficult for a variety of reasons. The season can be a bittersweet one for many; it can bring back memories of days when things were less complicated or remind us of loved ones who have passed. That nostalgia can bring sadness with it, and you may feel like turning to substances to cope with these negative emotions. Due to the pandemic, you may also be staying home for the holidays this year, which may make you feel isolated or lonely — additional triggers for relapse.
If you're planning to travel or attend events, you may face a host of new challenges. You may have used substances at past gatherings, and you're now worried about being anxious or "boring" at a holiday party. There's always the possibility of peer pressure. People may ask you if you want a drink or why you aren't drinking even though you always used to.
Being aware of these potential situations can help you plan out and prepare strategies to use. It's always a good idea to have someone you can talk to, whether they're at the event or reachable by phone. This support person can calm you down, hold you accountable and help you leave in case things get overwhelming. Beyond this, you may want to think of how you'd respond to questions about your sobriety, about being offered a substance and similar topics. Remember: you can share as much or as little as you want, but you don't owe anyone an explanation.
Sober Doesn't Mean a Boring Season
Right off the bat, your newfound sobriety means embarrassing holiday moments may be a thing of the past. Since you'll be clear-minded and more in control, you're much less likely to get into arguments, forget things or say things you don't mean. Now that you're fully present, it's the perfect time to begin creating fun new memories and traditions that can be clearly remembered without the cloud of mind-altering substances.
Only you know what activities interest you, but here are some great ideas to get you started:
Walk or drive around and look at Christmas lights
Decorate your home
Write cards to friends and loved ones
Learn a holiday song on an instrument
Video chat with the ones you love
Make some hot chocolate and curl up with your favorite holiday movie
Volunteer at a local shelter
Do some arts and crafts, such as making paper snowflakes
Write down all the things you accomplished this year
Seeking Support for the Holidays
When navigating your first few holidays while in recovery, it's important to have a strong support system at your side. Whether it's someone at an event you can talk to or someone you can call, make sure you have a person to contact when things become difficult. However, you may also need professional help through therapy or counseling, especially during the holiday season.
The Recovery Village Cherry Hill at Cooper provides a helpful telehealth service that connects you with our licensed therapists and counselors. You can speak with your addiction specialist to receive accessible and confidential treatment — all you need is a smartphone, tablet or computer.
For in-person care, our state-of-the-art facility is staffed by a multidisciplinary team of experts who specialize in addiction treatment. Our services cover a full continuum of care, beginning with medical detox and ending with long-term aftercare programming. Contact us today to learn more about how our services can work well for your situation.
Medical Disclaimer: The Recovery Village aims to improve the quality of life for people struggling with a substance use or mental health disorder with fact-based content about the nature of behavioral health conditions, treatment options and their related outcomes. We publish material that is researched, cited, edited and reviewed by licensed medical professionals. The information we provide is not intended to be a substitute for professional medical advice, diagnosis or treatment. It should not be used in place of the advice of your physician or other qualified healthcare provider.