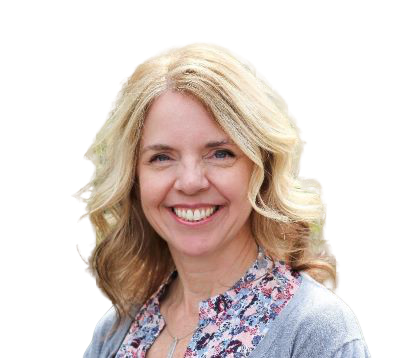 About:
Shahna Creagan specializes in working with individuals struggling with addiction and underlying emotional disturbances. Her focus is holistic and person-centered. She uses evidenced-based therapy like cognitive behavioral therapy, dialectic behavior therapy, rational emotional behavioral therapy, nutrition, neurobiology, and mindfulness skills. Shahna enjoys helping people learn coping and stress management skills to implement in their lives. She enjoys creating a safe and calming environment that is a comfortable setting for people to grow and thrive.
Education:
Bachelor's in psychology from Washington State University w/ Formal Minor in Addiction Studies (2013).
Current Graduate Student at The University of the Cumberland's. Will graduate with a master's in Clinical Mental Health in Spring 2020 and a Masters in Addiction studies Winter 2020.