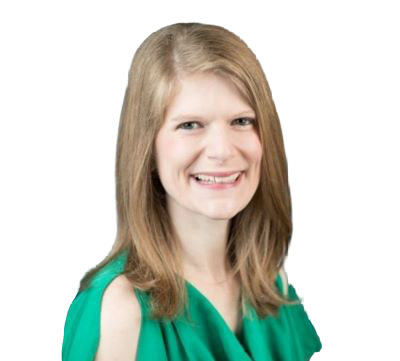 About:
As a licensed professional counselor, Cristyn Smith has years of experience working with individuals whose concerns include depression, anxiety, life changes/transitions, grief/loss, family dynamics, marital issues, eating disorders/body image issues, and anger/behavioral issues. In addition, she is board certified as a National Certified Counselor (NCC) through the National Board of Certified Counselors (NBCC).
Cristyn received her Bachelor's degree in Psychology from Southern Methodist University in Dallas, Texas and a Masters in Professional Counseling from Amberton University in Garland, Texas. Her approach with counseling is one that is warm, compassionate, and also aims to understand where the patient is at in the midst of their individual struggle. Cristyn's therapeutic approach includes cognitive-behavioral, solution-focused, as well as faith-based to meet the unique needs of each patient and develop a personalized plan to help them accomplish their individual goals.
Cristyn often encourages everyone she works with to be patient with the process, recognizing that it is a process. Within that process, it does require active participation from the patient, and at times with support from family and close friends.