The Dangers of Mixing Xanax and Alcohol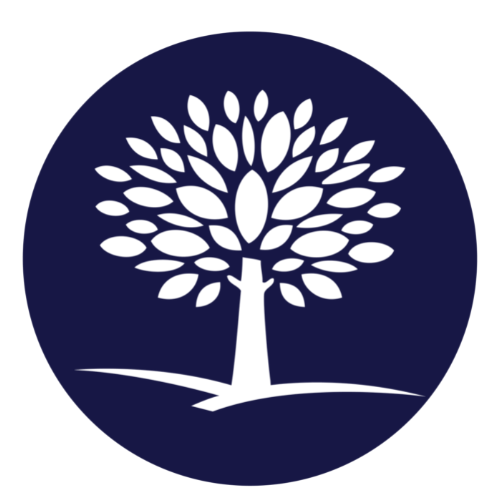 Last Updated: May 16, 2023
Editorial Policy | Research Policy
Drinking even small amounts of alcohol with Xanax can lead to fatal overdoses and other side effects such as confusion and trouble breathing.
Xanax and alcohol can be a dangerous, even fatal, combination. Xanax, the brand name for alprazolam, is a benzodiazepine that may be prescribed for anxiety and panic disorders. It's a central nervous system (CNS) depressant that works by slowing the activity in the brain. When mixed with other CNS depressants, like alcohol, the risk of side effects from each substance increases.
Can You Drink on Xanax?
Drinking alcohol with Xanax is risky, unsafe and should be avoided. Even small amounts of alcohol mixed with Xanax can lead to increased side effects and cause fatal overdoses.
Side Effects of Mixing Xanax and Alcohol
Since alcohol and Xanax are both CNS depressants, they have similar side effects, increasing the risk of side effects and overdose when mixed. Some harmful side effects that may increase by mixing Xanax and alcohol include:
Drowsiness
Confusion
Loss of balance
Unable to awaken
Trouble breathing
Slowed breathing
Seizure
How Long After Taking Xanax Can I Drink?
Xanax reaches peak levels in the body one to two hours after a single dose. The average half-life of Xanax is 11.2 hours in healthy adults. This is the amount of time it takes the body to metabolize and get rid of half the Xanax in your system. It takes about four to five half-lives for a drug to be 94% to 97% eliminated from the body. A single dose of Xanax may remain detectable in healthy adults for as long as two days.
How quickly the body metabolizes a drug is affected by factors such as age, gender and health status. Older individuals may take longer to metabolize the same amount of a drug as younger individuals. Other medications may also affect the metabolism of Xanax. Certain drugs may extend how long Xanax lasts in the system, such as:
Ketoconazole
Itraconazole
Clarithromycin
Nefazodone
Erythromycin
Fluvoxamine
Cimetidine
How Long After Drinking Can I Take Xanax?
The half-life of alcohol is four to five hours. It takes the body about five half-lives to get rid of most of the alcohol in your system, so alcohol may be detectable in your system for as long as 25 hours after the last drink. Several factors may affect how quickly the body clears alcohol, including:
Medications
Age
Gender
Body size
Health conditions
Xanax and Alcohol Overdose
While overdose is possible with both Xanax and alcohol alone, the risk of overdose greatly increases when the two are taken together. Overdose in people taking Xanax can happen with smaller amounts of alcohol than typically seen with most fatal alcohol overdoses. Signs of Xanax overdose include:
Extreme drowsiness
Decreased alertness
Confusion
Lack of coordination
Coma
Since both Xanax and alcohol are CNS depressants, the signs of overdose overlap for both. Signs of alcohol overdose include:
Confusion
Abdominal pain
Lack of coordination
Vomiting
Slowed breathing
Decreased alertness
Coma
If an overdose from Xanax, alcohol or a combination of both is suspected, you should immediately call 9-1-1 for help and follow these steps.
Stay with the person you suspect is overdosing.
Keep the person on the ground sitting or partially upright.
Help a vomiting person lean forward to prevent choking.
Roll an unconscious person on their side to prevent choking.
Prepare to provide information to responders on what the person drank and other substances they took.
Get Help Today
If you or a loved one is struggling with Xanax addiction or alcohol use disorder, contact The Recovery Village Cherry Hill at Cooper today. Our team of licensed addiction experts can provide evidence-based, compassionate treatment that starts you on the road to long-term recovery.
Questions?
Our Recovery Advocates are ready to answer your questions about addiction treatment and help you start your recovery.